(2002-2011)
Edit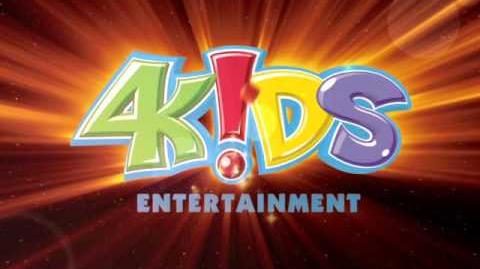 Warning: It's almost the same as the early variant of 1977-2010 20th Century Fox Home Entertainment Warning Screen, except the word "WARNING" is red and the warning text and font is different.
FX/SFX: None.
Music/Sounds: None.
Availability: Seen on 4Kids Entertainment home video releases from 2002 to 2011, all of which were distributed by FUNimation Entertainment. However, one 2003 Yu-Gi-Oh DVD from the company used FUNimation's warning screen from the era.
Scare Factor: None.
Ad blocker interference detected!
Wikia is a free-to-use site that makes money from advertising. We have a modified experience for viewers using ad blockers

Wikia is not accessible if you've made further modifications. Remove the custom ad blocker rule(s) and the page will load as expected.